Active Wow Natural Teeth Whitening Powder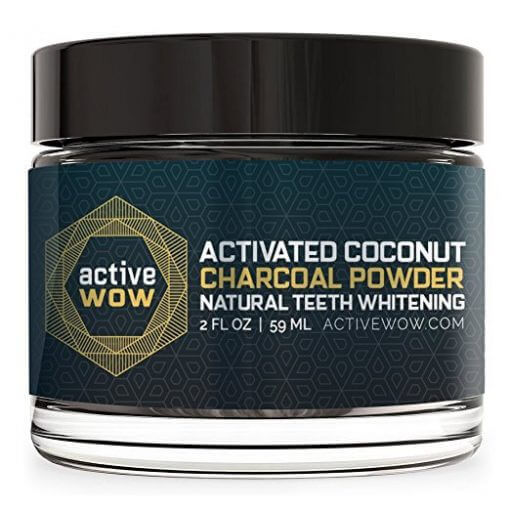 Derived from the highest-quality coconut sources Active Wow Teeth Whitening is the safe and best way to whiten your teeth naturally. This formula whitens your teeth over time and helps to remove stains from coffee stains, wine, cigarettes, etc.
Why we picked this
Made in USA with highest quality natural ingredients.
Best Gift from USA to India for parents, siblings, and entire family to achieve natural and beautiful white smile.
Safe on tooth and easy on gums.
Product Features
Active Wow Activated Charcoal Powder, Gentle on enamel - Safe to use on your teeth
Be careful when opening lid for the first time
Whiten with no sensitivity - Premium ingredients, excellent for gum health
Refined Charcoal Powder from the purest sources
Buying Options
Achieve beautiful white tooth using this natural powder
& Free shipping
Last update was on: November 11, 2017 11:49 AM